‌

‌
Hi, there,
Tomorrow at 12 PM EST (GMT-5), Andrew Welch and I will be livestreaming once again with the latest edition of CraftQuest on Call.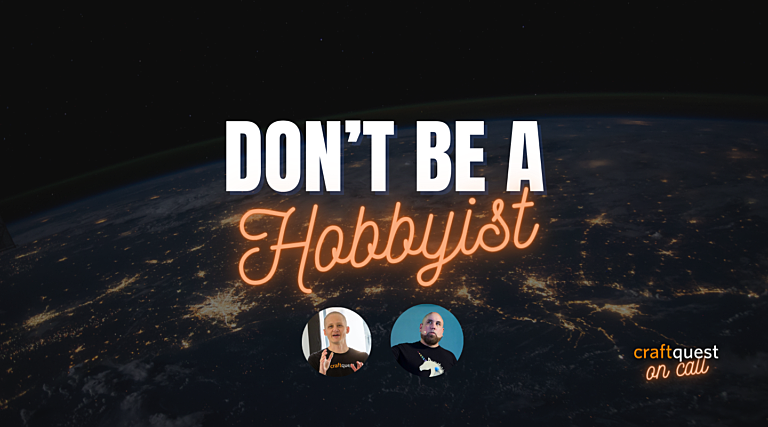 On this livestream, titled "Don't Be a Hobbyist," we'll cover the enticement of taking on paid work outside of your professional expertise and the pitfalls that might await you.
We'll also answer your questions about Craft CMS and modern web development. Have a question for us? Submit it here, and we'll answer it on the livestream. 
See you tomorrow in the chat!
-Ryan
‌
Send us your question
‌
Have a question or need help? Get in touch with us at [email protected]. Follow us on Twitter, Mastodon, Facebook and Instagram.
‌
View this email in your browser
‌
Mijingo, LLC - 1101 W. 34th St. #426 Austin, TX 78705