‌

‌
Hi, there,
In the last CraftQuest on Call livestream, Andrew and I discussed how to communicate and plan for upgrades on client projects. 
Is it feasible to pitch a client on an upgrade, or is it better to roll into other work? We discussed it all on the livestream. As part of that discussion, I claimed that Craft 3 => 4 upgrades are a minor deal (for most sites) and could be done within a day's work. 
Andrew took me to task on that and challenged me to upgrade the NyStudio107 site in 5 hours or less. The Upgrade Challenge was born.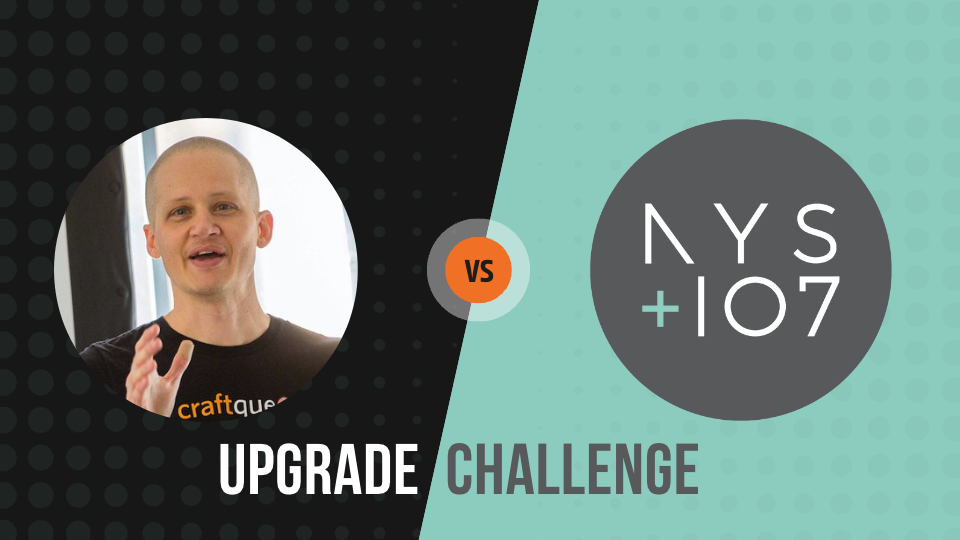 If I make it, he will donate $1,000 to my charity of choice (Alzheimer's Association). For every hour I go over, I must take on $200 of donations, up to $1000.
Either way, the wonderful folks at the Alzheimer's Association will get $1,000 towards research and programs. 
So, that's the Upgrade Challenge. I will start a Harvest timer, begin the challenge this Friday and post the first video next week. 
Can I do it?
CraftQuest on Call 66: GA4
Today at 12 PM EDT (GMT-4), Andrew Welch and I will be live for the latest edition of CraftQuest on Call.
In this livestream, we'll answer questions from the community and cover what you need to know to make a smooth transition to GA4 with Craft CMS, whether you're hand-rolling it or using SEOmatic.
If you have a question, please drop it here, and we'll bring it up on the livestream!
See you there!
-Ryan
‌
See What's New at CraftQuest
‌
Have a question or need help? Get in touch with us at [email protected]. Follow us on Twitter, Mastodon, Facebook and Instagram.
‌
View this email in your browser
‌
Mijingo, LLC - 1101 W. 34th St. #426 Austin, TX 78705