‌

‌
Hi, there,
This week marked five years of CraftQuest, and I celebrated with a short write-up about starting the training project. As we got close to the fifth anniversary, we also hit our one-thousandth video in the catalog. That's pretty cool!
Read my thoughts on five years of CraftQuest. 
And thank you for being a subscriber!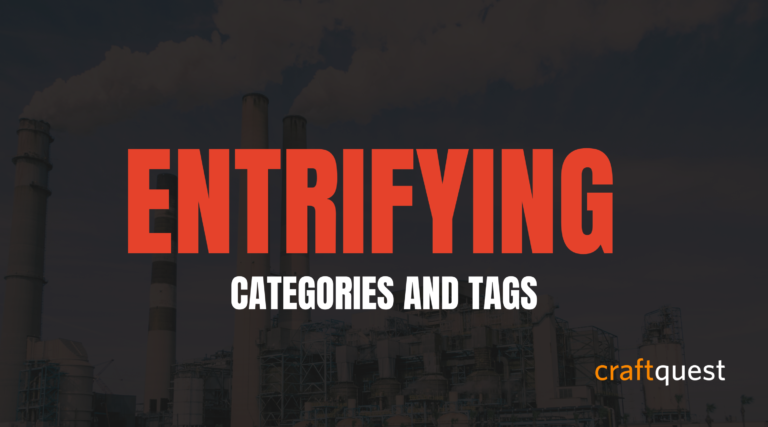 One part of the roadmap for Craft CMS 5 is to phase out Category, Tag, and Global Set elements and make them all Entries elements. Entries are very flexible and could play the role of any content type. In Craft 4.4, the Craft CMS team added console commands to migrate to those elements to entries.
This week, I published a new lesson walking through my process for "entrifying" the categories and tags on CraftQuest.
Have you already started "entrifying" your projects? Let me know how it went!
-Ryan
‌
Watch the Lesson
‌
Have a question or need help? Get in touch with us at [email protected]. Follow us on Twitter, Mastodon, Facebook and Instagram.
‌
View this email in your browser
‌
Mijingo, LLC - 1101 W. 34th St. #426 Austin, TX 78705