Building a Type System
Yesenia Perez-Cruz shares her best practices for creating a type system for your website design. Learn the basics of choosing good typefaces for web use, how to pair typefaces, and how to use a type scale to build a type system.
Start Course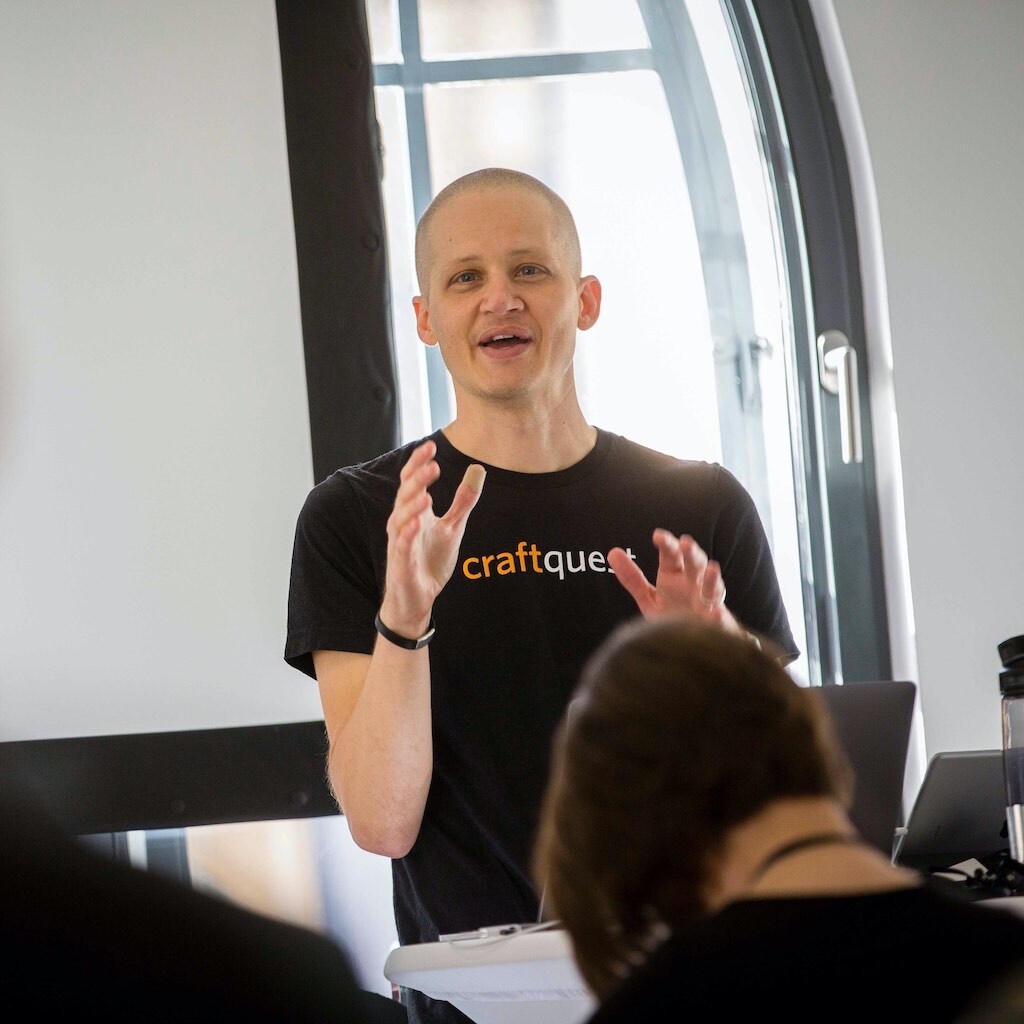 Ryan Irelan
I am the creator of CraftQuest, a web developer, and former software team manager. I spend most of my time improving CraftQuest with code and courses. When I'm not in front of the computer, I spend my time with my family, and running on the roads and trails of Austin, TX.
Building a Type System is made up of the following videos:
More you should learn about Design: