A core set of Craft CMS plugins that will be helpful in almost any project.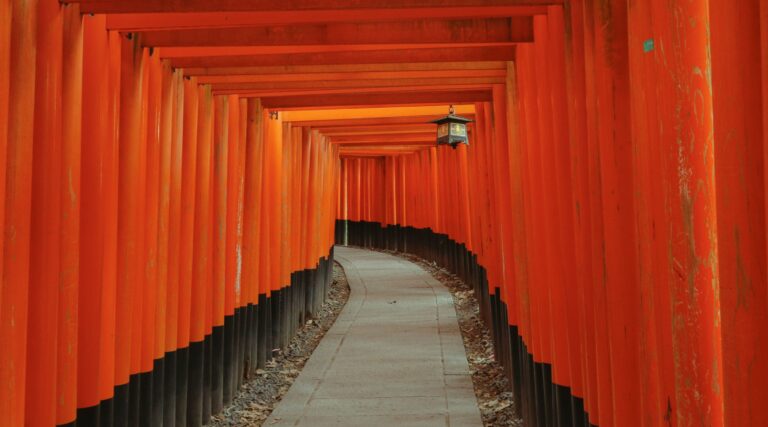 Every devel­op­er should have a core set of plu­g­ins that get them up and run­ning quick­ly with each new project. These could be part of a Craft CMS boil­er plate project or just installed in each project on an as-need­ed basies.
Here are the core set of plu­g­ins (both free and paid, sort­ed alpha­bet­i­cal­ly) that will be help­ful in almost any web­site project using Craft CMS.
---
We're decades into mak­ing web­sites for the world wide web and here we are still cre­at­ing con­tact forms. Our tech­nol­o­gy has got­ten bet­ter, forms are more pow­er­ful and eas­i­er to set up but it's stlil a con­tact form. Con­tact Form from Pix­el & Ton­ic is a basic, no non­sense form plu­g­in that could eas­i­ly fly under the radar. But I install it on almost every sin­gle site I build with Craft CMS.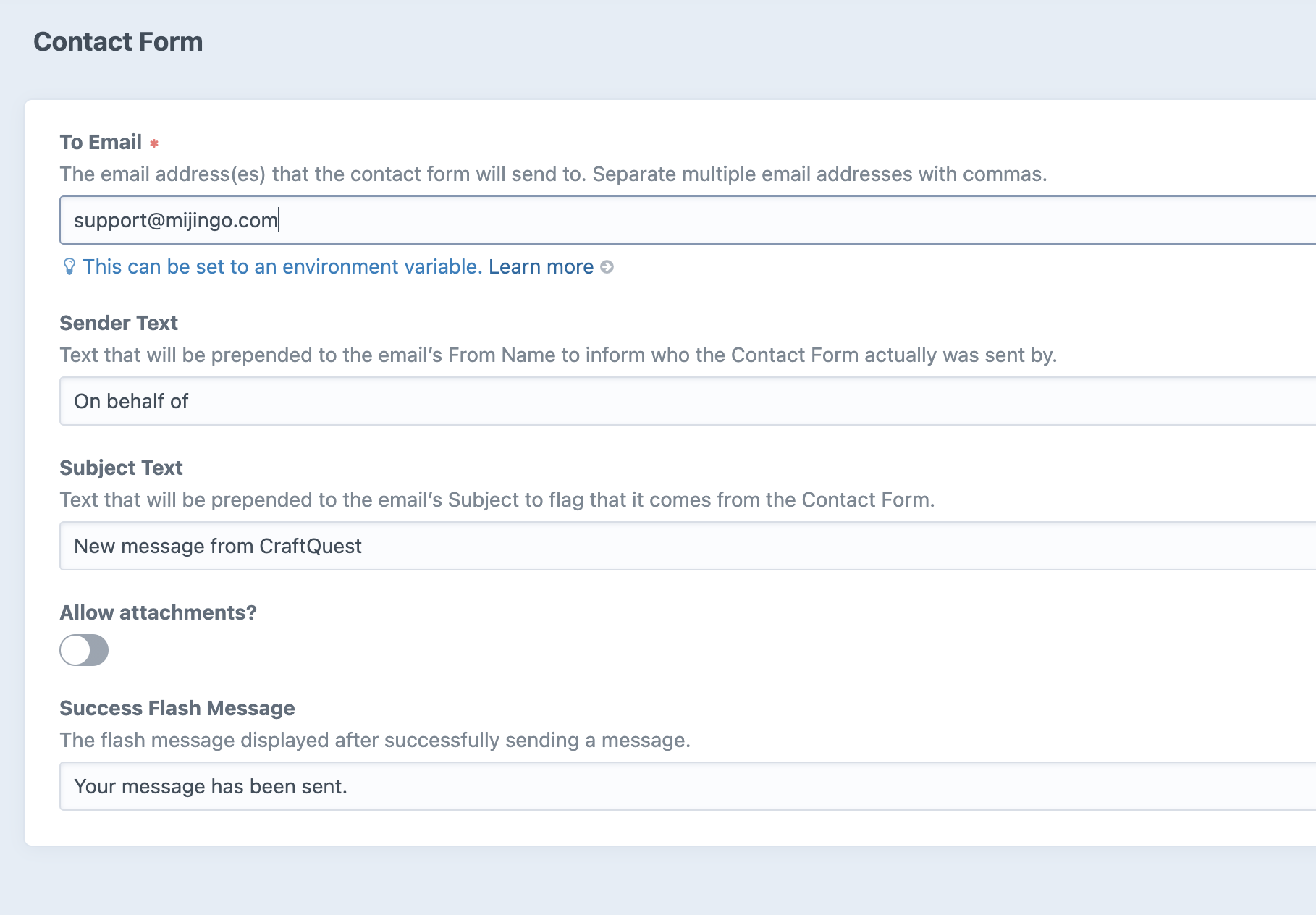 More About Con­tact Form
---
Feed Me #
Feed Me is a first-par­ty plu­g­in by Pix­el & Ton­ic, the cre­ators of Craft CMS. I've used Feed Me for migrate hun­dreds of thou­sands of pieces of data from dif­fer­ent CMSes and plat­forms into Craft CMS. It's a work­horse plu­g­in that makes data migra­tion acc­ces­si­ble to every­one. Via their map­ping UI, you can pull in data via JSON, XML, CSV, Google Sheets, and oth­er for­mats, and cre­ate ele­ments like entries, assets, cat­e­gories in Craft.
If you need to do any data migra­tion, like blog con­tent, long-form arti­cles, users or cat­e­gories into Craft from a dif­fer­ent CMS, then Feed Me is a need­ed utility.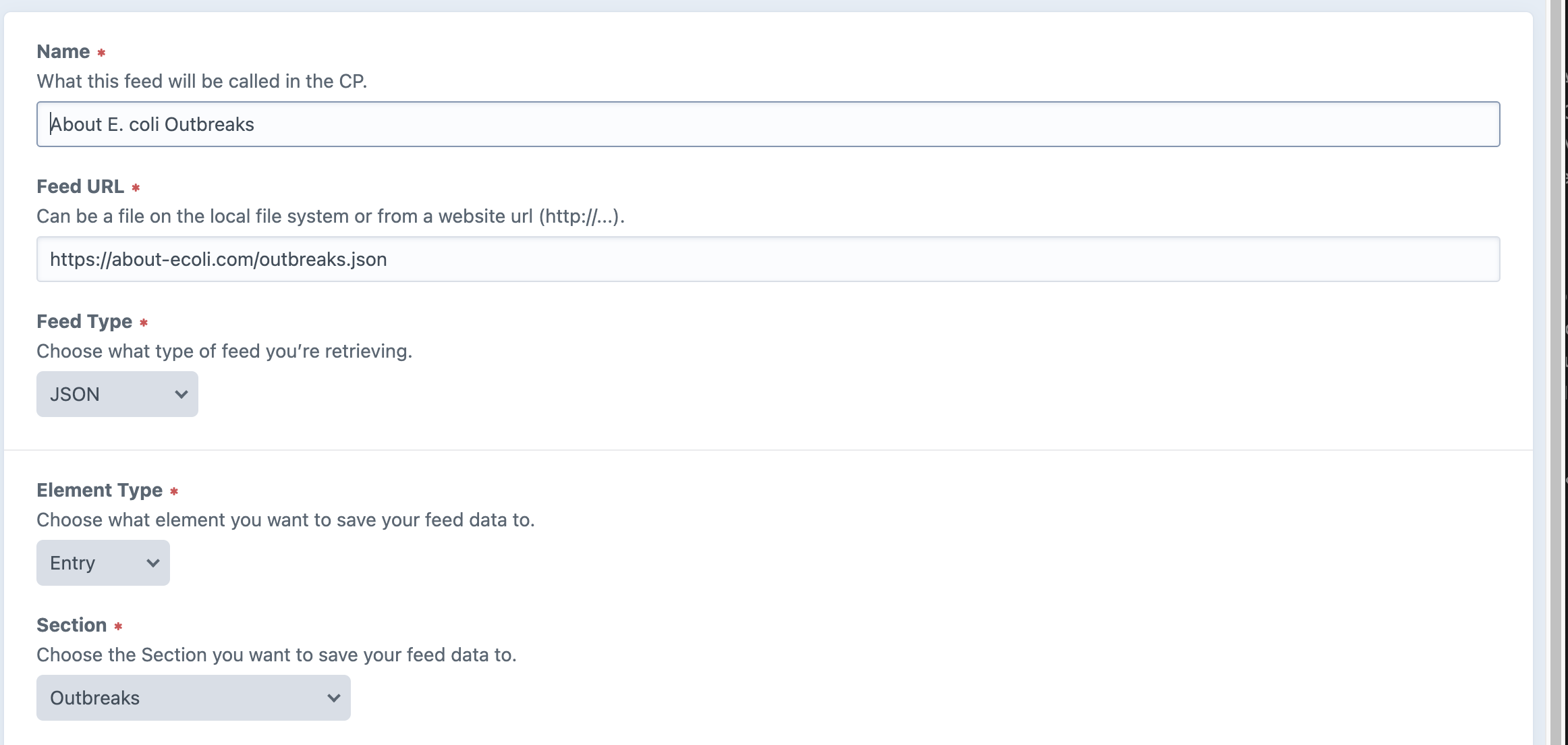 More About Feed Me
---
Ele­ment

API

#
Where Feed Me makes it easy to get data in to Craft, the Ele­ment API plu­g­in makes it easy for out­side sys­tems to get data out. Ele­ment API pro­vides a sim­ple con­fig­u­ra­tion to cre­ate a read-only JSON API of your Craft ele­ments data. You spec­i­fy the end­point name and which data should be exposed. You can even manip­u­late and trans­form it before it is displayed.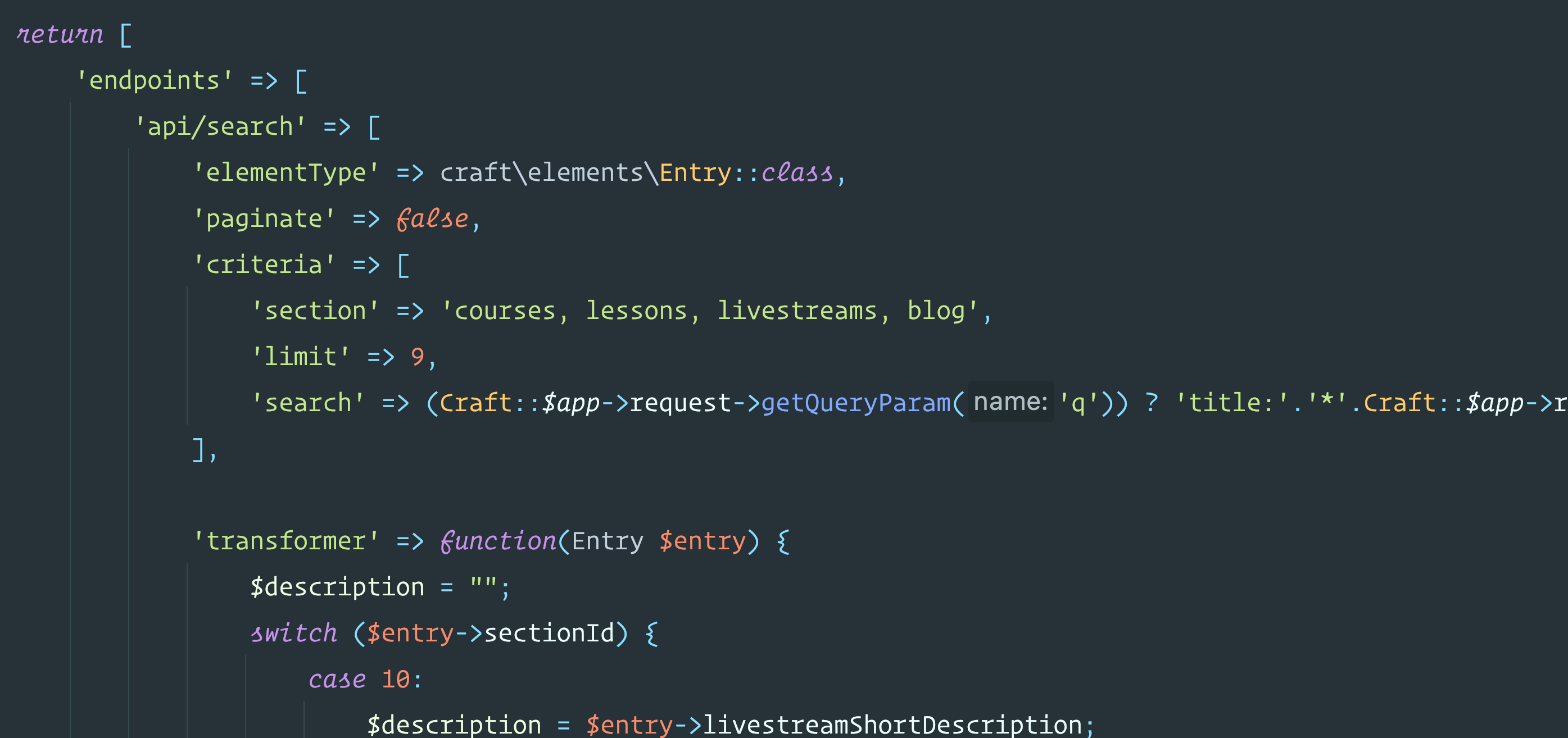 More About Ele­ment
API
---
Formie #
Formie is a new­er plu­g­in in the Craft plu­g­in ecosys­tem and cre­at­ing a form builder plu­g­in is not easy. How­ev­er, the devel­op­ers of this, Verbb, have a seri­ous­ly good rep­u­ta­tion as plu­g­in devel­op­ers (they cre­at­ed Feed Me before Pix­el & Ton­ic acquired it).
Most sites need some kind of form builder sys­tem and Formie is my pick for must-have. It has the func­tion­al­i­ty you'd expect with a drag and drop builder tool, a cou­ple dozen field types and exter­nal sys­tem integrations.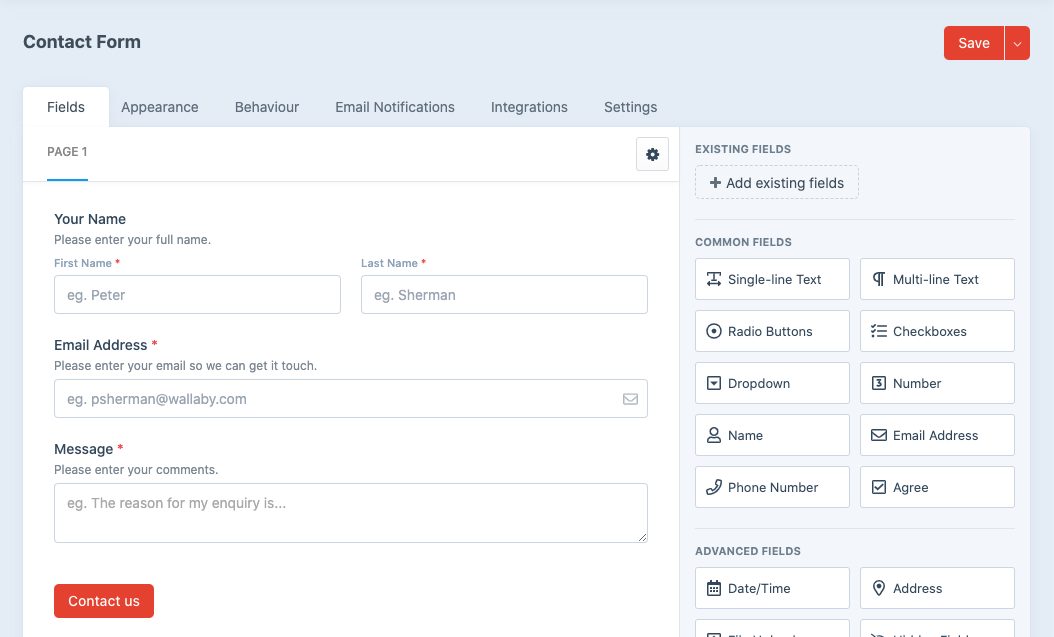 More About Formie
---
Sprig #
A free plu­g­in from Ben Cro­ker at PutY­ourLight­sOn that allows you to build reac­tiv­i­ty into your Twig tem­plates with­out writ­ing Javascript. Ben built this plu­g­in on top of HTMX so you could cre­ate reac­tive com­po­nents with­out leav­ing your Twig tem­plates. It's one of my favorite addi­tions to the Craft ecosystem.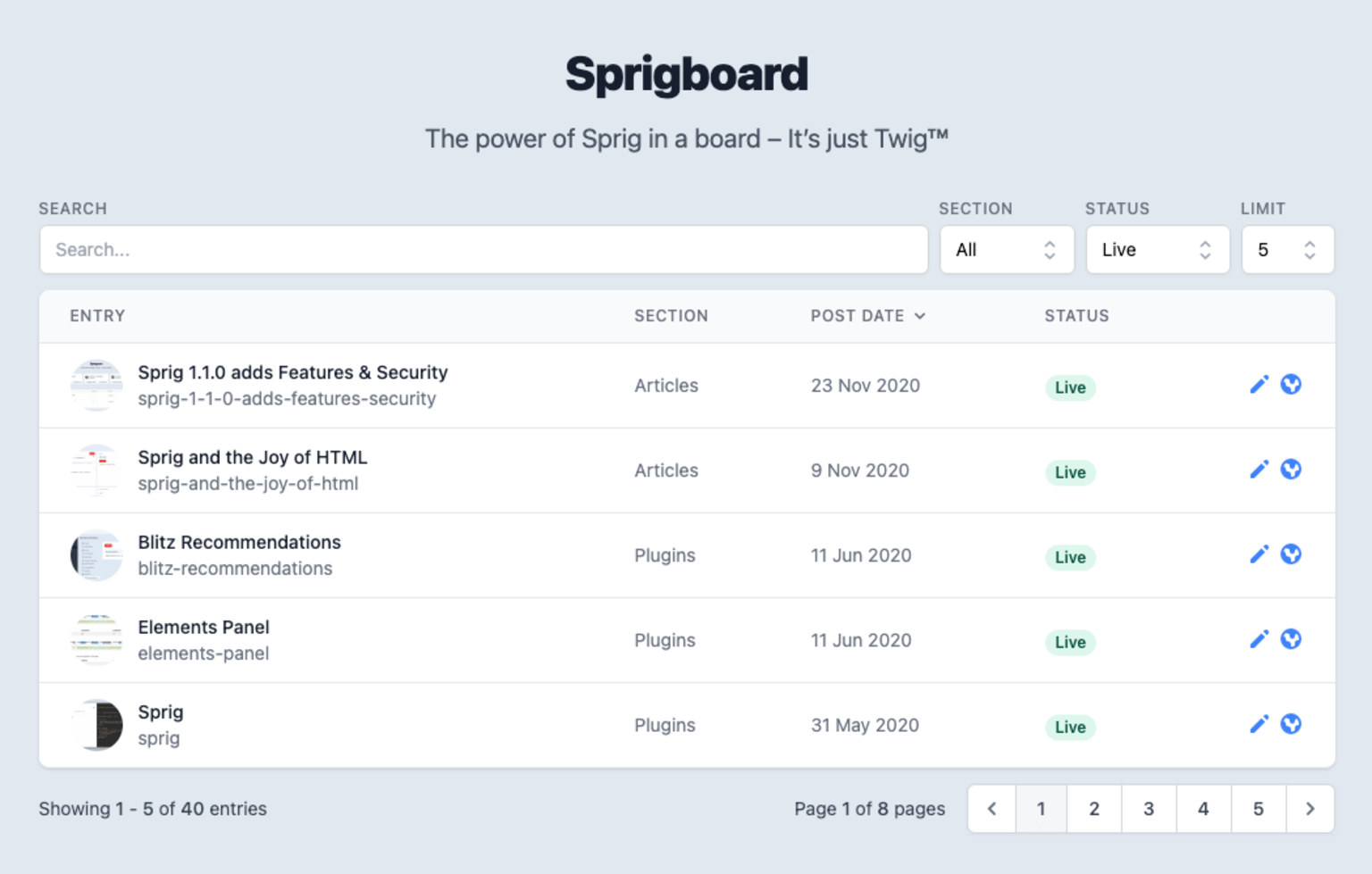 More About Sprig
---
SEO­mat­ic #
SEO­mat­ic has become the stan­dard way to make good con­tent meta­da­ta for a Craft-pow­ered web­site. What I real­ly like about SEO­mat­ic is that gives your site all of the tech­ni­cal SEO advan­tages with sim­ple con­fig­u­ra­tion; there's no tem­plate cod­ing and meta­da­ta hoop jump­ing required. You pro­vide great con­tent and SEO­mat­ic lets you dial in how it'll look to search engines, social net­works, bots, etc.
This com­mer­cial plu­g­in holds a promient place in the best sell­ing list on Craft Plu­g­in Store because so many devel­op­ers find it so useful.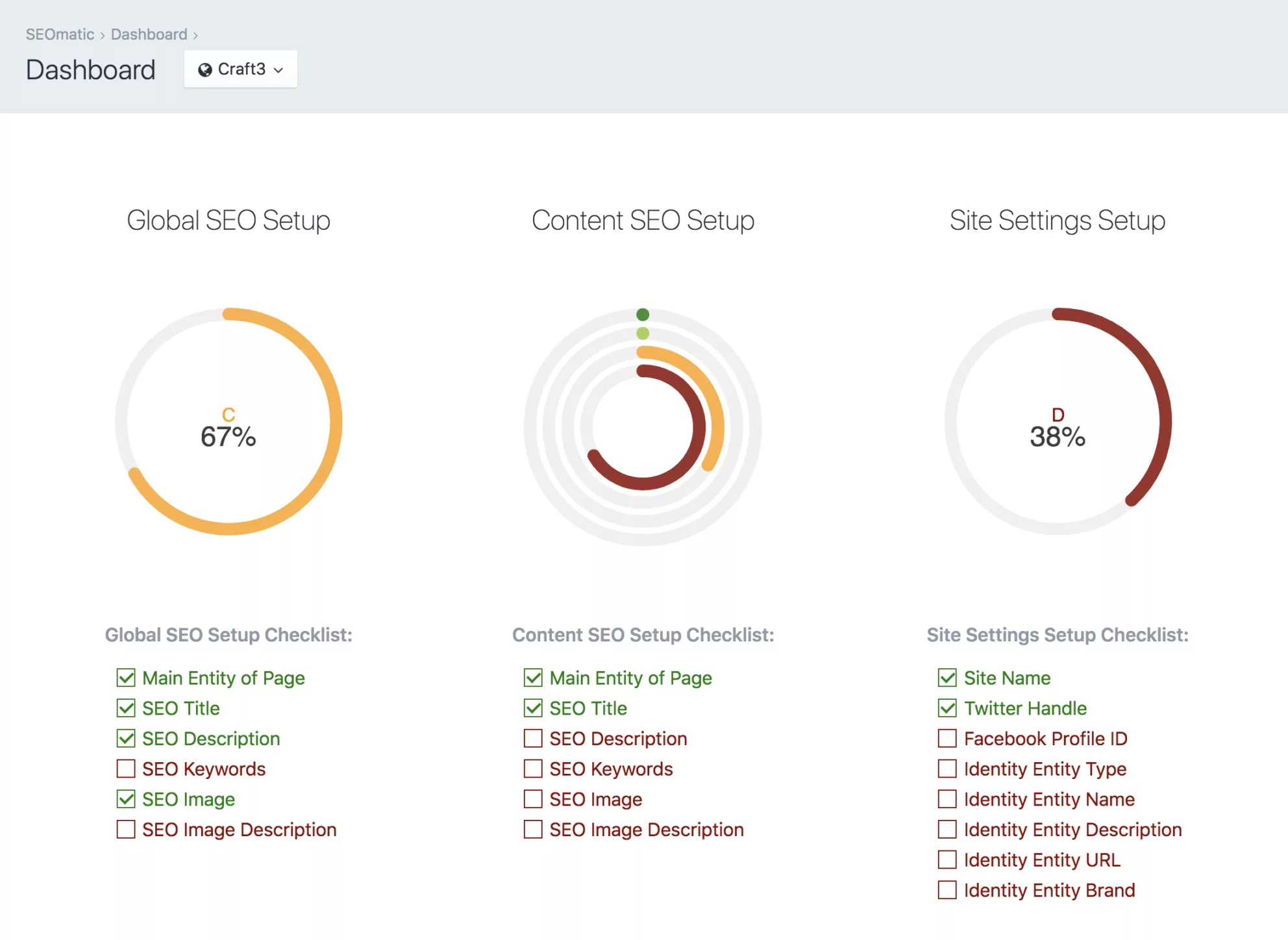 More About SEOmatic