Migrating a Website to Craft CMS
So you're ready to move to an existing website to Craft CMS? In this course we walk through considerations before starting a site migration to Craft and then the major steps you'll need to take to make it happen. A nice mix of theory and hands-on work will help you with your next site migration. Learn how to prepare for a migration, how to get data out of other CMSes (like WordPress) into a Data Interchange Format, how to import data into Craft and map it to Craft fields, and then wrap up with finalizing the site migration.
Start Course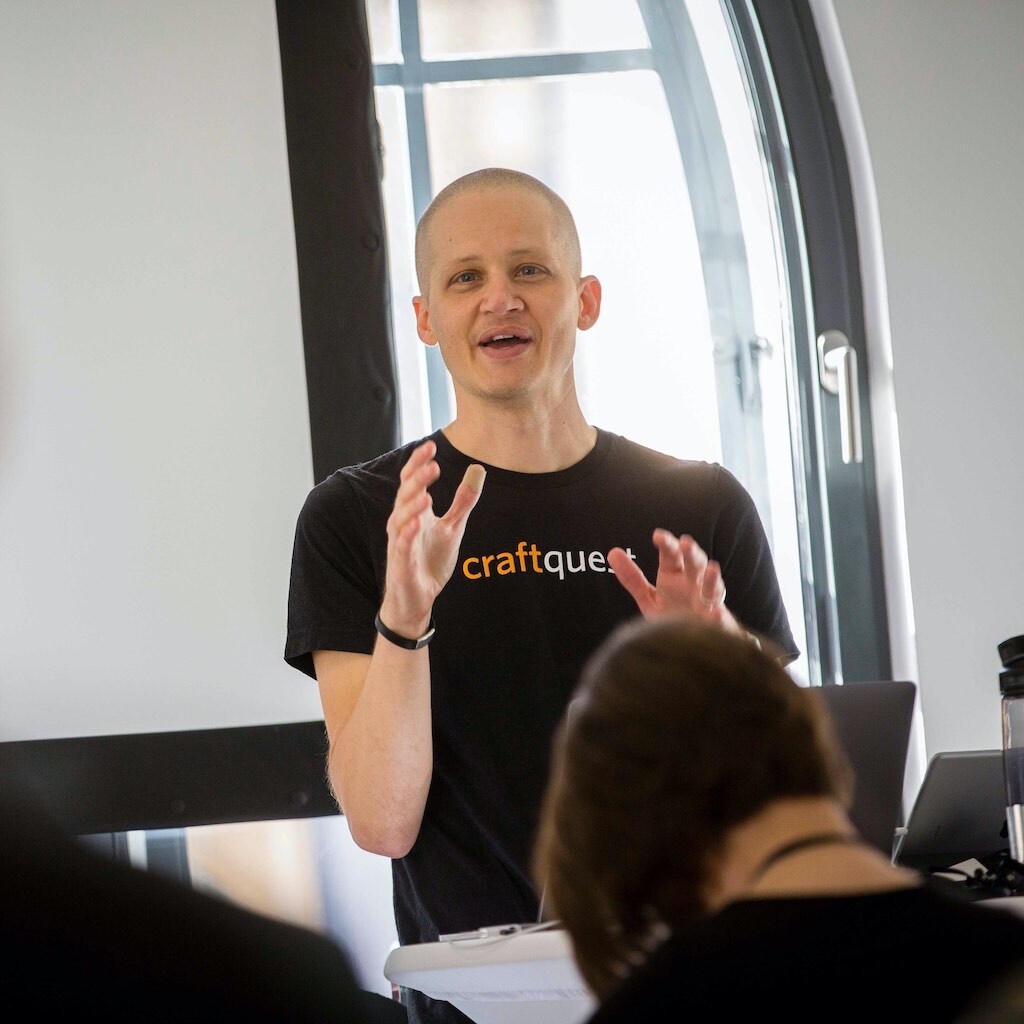 Ryan Irelan
I am the creator of CraftQuest, a web developer, and former software team manager. I spend most of my time improving CraftQuest with code and courses. When I'm not in front of the computer, I spend my time with my family, and running on the roads and trails of Austin, TX.
Migrating a Website to Craft CMS is made up of the following videos:
More you should learn about Data Migration: