Up and Running with Sass
Sass makes it easier to write CSS with more sensible syntax, organization, and reusable code. In this course, developer Anthony Colangelo carefully lays out how to use Sass and details the best practices. Learn how to install Sass, write nested rules, create and use variables, create mixins, and more.
Start Course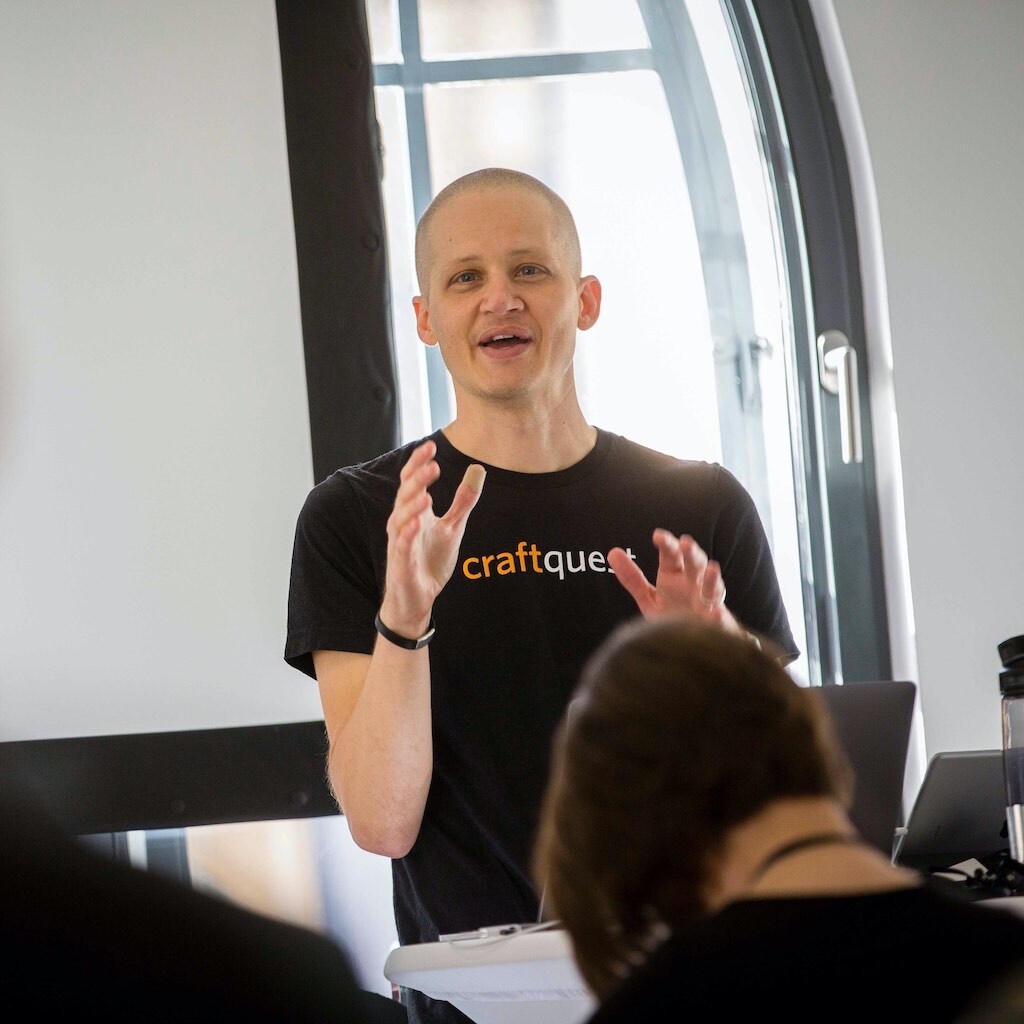 Ryan Irelan
I am the creator of CraftQuest, a web developer, and former software team manager. I spend most of my time improving CraftQuest with code and courses. When I'm not in front of the computer, I spend my time with my family, and running on the roads and trails of Austin, TX.
Up and Running with Sass is made up of the following videos:
More you should learn about CSS: